Love Your Park Fall Service Day
Saturday, November 4, 2017
At Laurel Hill Mansion breakfast items and coffee will be serves at 9:30.
For lunch there will be hot soup, sandwiches and dessert on the porch.

Volunteers will receive 1 pass to view the house for holiday tours.

You can register at loveyourpark.org and choose Laurel Hill Mansion as your preference.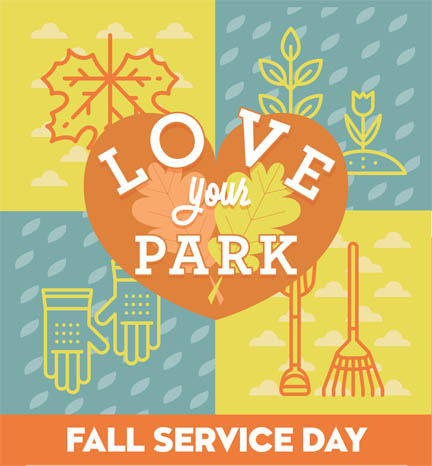 Should you be interested in volunteering on the gardening committee on an ongoing bases please e-mail garden@laurelhillmansion.org.